The votes are in and the people have decided!
In
First
place we have, "Wrath Of The Ancient Dragon" By Woox with over 40 points!
In a close
Second
with just under 40 points "White Peacock In The Flower Garden" By Rysha Danae Nat'tir
And in
Third
place "Kuuk'in Wiv Gram'gram" By Vitali Frostborn with just under 30 points.
Congratulations to our three winners!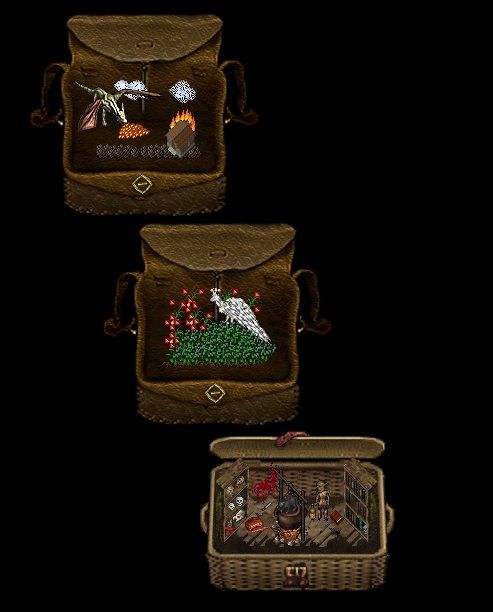 Ludwig the Mistas Art Curator would like thank all participants for their amazing contributions!
Don't forget to check your bank box for prizes!